Featured Brands
---

Natural beauty and lasting durability. The enduring appeal of hardwood flooring is in its timeless look and the value it adds to your home. Armstrong offers the most choices in styles, finishes, and installation options to fit your taste, lifestyle, and budget. But with so many choices, there's a lot to think about beyond choosing the right color and wood species. Armstrong takes the guesswork out of the selection process by explaining the important considerations you need to know before buying.
WELCOME TO
Redlands Floorhouse

We have one of the most extensive showrooms in the Southland. Please stop in for a visit and browse our samples of hardwood, laminate, tile, carpet and vinyl. You are welcome to check samples out for viewing in the comfort of your own home. We look forward to your visit!
Please visit www.cslb.ca.gov and enter our License No. 592931. You will see our license as well as Workers Comp, Liability and Bond insurance information.
We urge you to run this check on any contractors you may be considering for your home improvements.
Dear Valued Customers-
As the government announces new tariffs on imports, the pricing on some of our products will have an increase. We do not yet know the full effect of these tariffs. We are committed to doing our best to make this as smooth of a transition as possible.
Thank you for your business. We look forward to helping you with your flooring needs.
Sincerely,
Redlands Floorhouse
Customer Testimonials
Featured Articles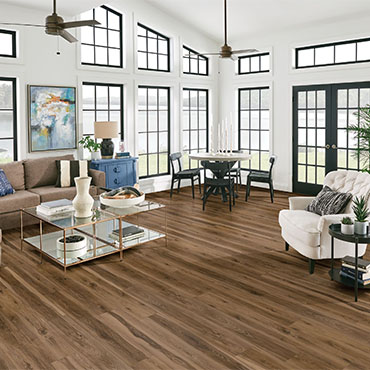 Armstrong Hardwood Flooring
Choosing a floor may seem a bit daunting, especially if you've never done it before. Whether you're a newbie or a pro, understanding more will prepare you to choose the very best floor for your lifestyle, space, and budget.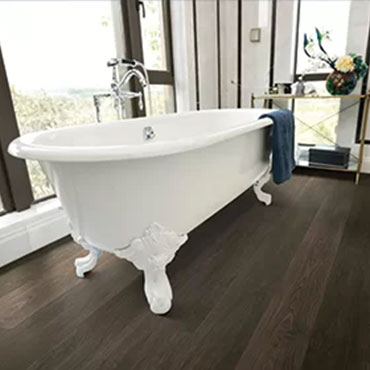 Hallmark Luxury Vinyl
Vinyl's toughness and durability make it the most widely used plastic for building and construction applications such as siding, windows, roofing, fencing, decking, wall coverings, wall protection and base, and floor covering.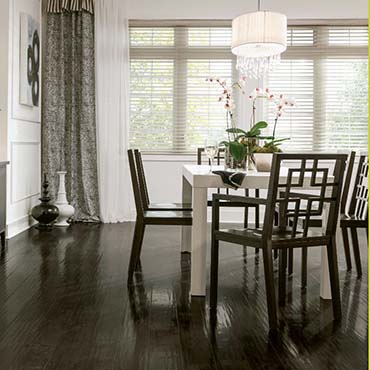 Armstrong Hardwood Flooring
Many hardwood shoppers don't realize there are two types of wood — solid and engineered. Both solid and engineered flooring add value and structure to your home and are available in plenty of species, stains and styles. So, what exactly are these two types of hardwood and how do they compare? Let's explore.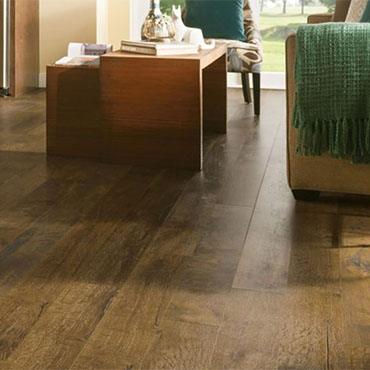 Armstrong Laminate Flooring
The big news in laminate flooring this year is Rustics Premium™ New England Long Plank, a dramatic line from Armstrong which offers a hand-scraped, oiled finish hardwood look and the longest laminate floor boards to date – over seven feet.
ourSERVICES
Residential & Commercial