aboutus
Redlands Floorhouse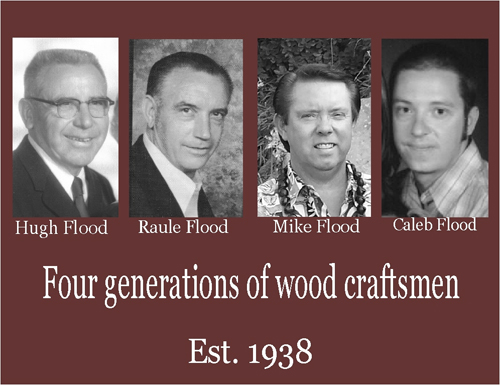 In 1980, in a tiny location on West State Street, Mike Flood opened the Redlands Floorhouse. Mike is a third-generation wood flooring contractor, learning the trade from his father and grandfather. Hugh Flood brought his family from Oklahoma to the San Bernardino Valley in 1938. He and his sons made a successful business installing and finishing wood floors throughout the Inland Empire. When Mike was a teenager, he too went to work for his grandfather. Years later, Mike opened his business in Redlands using a unique blend of modern technology and the Flood Family's Old-World craftsmanship. Mike's son, Caleb, inherited the Flood family's love for wood floors and has made the company
four generations strong...
Making us a Family Tradition Since 1938.
Why Us
Fully Licensed & Insured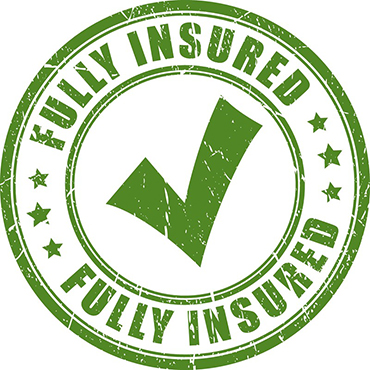 Family Owned & Operated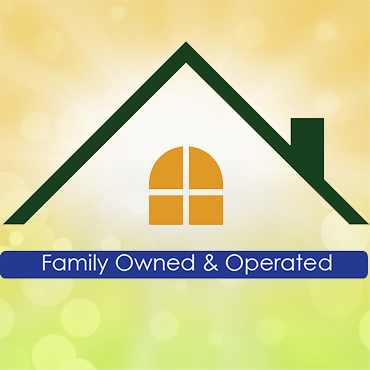 All In-House Craftsmen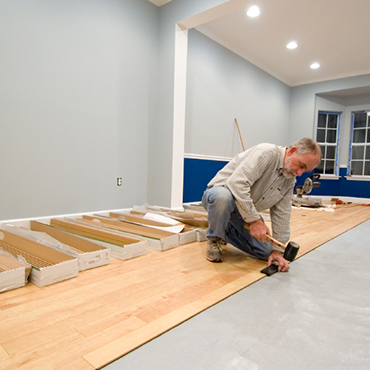 Why Us
Our Company
At Redlands Floorhouse we believe that it should be all about you. Our main goal is to do everything possible to make you satisfied.
Selection
We offer a large selection of products
Redlands Floorhouse carries a complete line of products from the world's leading manufacturers. Click on the links below to find out more about these products.
Customer
Testimonials
Nancy E.
My floors are looking great! You have an excellent team of skilled installers; they have been a pleasure to have around.
Colleen
Redland, Ca
Thanks for the careful and exquisite job you did on my flooring, I will be sure to refer you to others.
Gary W.
Your installers were very professional, Eric was great to work with, and we love our new floors!
Louise G.
"Thank you very much for helping me select just the right wood floor for our home. I am so happy to show it to my friends. Also, a very special thank you to Nick and his helper. Nick was very meticulous and professional. Thanks for a job well done."
Nola
Riverside, CA
"If you ever need a residential reference in my area, please feel free to include my name and address on your list. I would be pleased to give a glowing report to anybody considering purchasing flooring through Redlands Floorhouse."
Chuck B.
Loma Linda, CA


We've just purchased a new home in Summerlin. It's under construction and we recently visited the builder's design center to select flooring, cabinets, countertops,etc. Questions about those selections have since occurred to us and we've tried to locate local businesses to review those products rather than returning to Las Vegas. Mind you, we indicate we're not interested in purchasing anything right now. Locating a wood floor sample was particularly hard but Redlands Floorhouse knocked it out of the park! Eric couldn't have been more helpful in locating the sample for us, knowing exactly what I was looking for and where to find it. And, I gladly took him up on his offer to let me borrow the sample over the weekend. Believe me, we will recommend Redlands Floorhouse to our friends and neighbors in the local area for their future flooring needs.

Jane Q.
Riverside, CA


Redlands Floorhouse did the original installation of the wood floors in my entire house (before I lived in it). I just had them back for a re-coat and they did an amazing job. In addition to the floors looking stunning, the workers were prompt, extremely pleasant, and somehow managed to get all the furniture back in exactly the right place, in spite of the fact that I wasn't even home when they did it and had to leave another family member in charge. Removing all the furniture in someone's house is no small job and yet they broke absolutely nothing. They even made sure to hook up my Wi-Fi, TV's and computers properly again when they were done. I can't say enough about this place. Call them!

R. T.
San Bernardino, CA


Redlands Floorhouse turned my dirty, worn 1941 floors into a thing of beauty!





They are very careful w/ the belongings that they must move, and even leave behind free pads for furniture feet and a hardwood care kit.





If you want someone to breathe new life into old floors, contact Redlands Floorhouse!
Trade
References
National Wood Flooring Association (NWFA)

The National Wood Flooring Association (NWFA) is a non-profit trade association representing all segments of the wood flooring industry, including manufacturers, distributors, retailers and installers.